What Is TMJ?
TMJ develops when uneven stress or strain puts excessive pressure on the joints of your jaw, causing your muscles and joints to become irritated and inflamed.
What Are the Symptoms of TMJ?
Jaw and/or Facial Pain
Chronic Headaches
"Popping" or "Clicking" Noises While Chewing
Muscle Spasms
Hearing Difficulties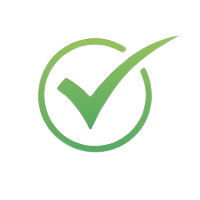 Extensive Experience
In addition to their extensive experience and training, Dr. Tamburrino continues to help educate other orthodontists through courses and lectures. Dr. T even wrote a guide full of strategies for practically diagnosing TMJ health or disease for every patient!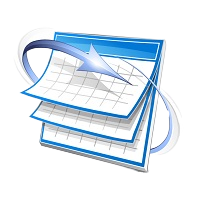 24/7 Access
When you're part of the TFO family, no matter what you may need, you'll always have the ability to know you can contact us 24/7 and your question will get to the correct person to help you.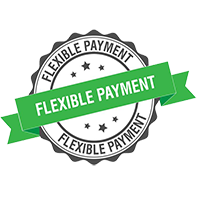 Second-to-None Payment Flexibility
At TFO, we believe that budget and finances should never keep you from achieving your happiest, healthiest smile. That's why we offer a variety of different payment options!
TFO Satisfaction Guarantee
We can't think of any reason why you wouldn't absolutely love our team and your experience. If for some reason you begin treatment and realize TFO isn't the best fit for you, we will provide a refund.
TMJ Treatment & Jaw Therapy You Can Trust!
TMJ sufferers are generally offered few solutions to truly overcome their pain. Rather, they are offered ways to mask their jaw or facial pain, resulting in only temporary relief. At Tamburrino Family Orthodontics, we strive to give you a permanent solution with our combined approach of orthodontics and jaw therapy.
Schedule Your Consultation Now!
© 2020 Tamburrino Family Orthodontics Kennett Square & West Chester, PA Orthodontist Designed by JimmyMarketing.com