Partners in Community
We know each person has a specific cause that's near and dear to them – whether it's their school's PTO, a community group, their church, an animal rescue, a health facility, or other non-profit organization.
TFO would not exist without the support of you and the support of our surrounding community. Therefore, true to our core mission of unifying and improving our area (and encouraging everyone to do the same!) we're putting our money where our smile is!
Through our Partners in Community program, when you choose TFO for your family's orthodontic care, you'll be happy to know a portion of your treatment fee is automatically donated to a community organization of your choice!
In addition to creating amazing smiles, TFO is happy to help ensure both our community and your interests continue to thrive. Start thinking now about which group you want to benefit from your new smile!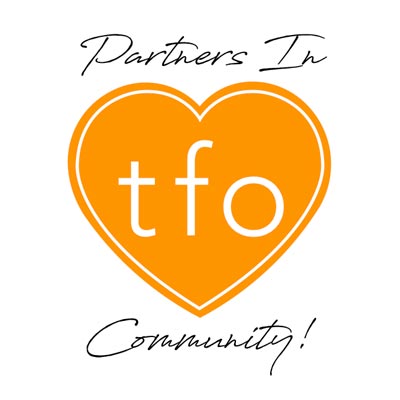 Smiles Change Lives
Founded in 1997, Smiles Change Lives (SCL) is a non-profit organization whose mission is to assist families in need with the cost of braces so kids can have an amazing smile!
Smiles Change Lives manages the outreach, screenings, and application process for all potential SCL patients. Once needs are assessed, and SCL determines a family can benefit from their program, a nominal fee is paid to SCL by the family to confirm their acceptance.
SCL then seeks out providers within the family's geographic region to provide braces at no additional charge to the family, and without any remuneration or compensation from SCL.
TFO is proud to donate our orthodontic services at no charge for kids in the tri-state area that qualify for their program.
Because we believe finances should never be a barrier to kids truly in need, this really hits home and is why we chose it for our main philanthropic initiative – to help spread as many smiles as possible into our community!
If you know a child who is being teased, who is self-conscious of their teeth, or whose life would simply be improved with a better smile, then you can do your part by:
Have them visit www.smileschangelives.org and fill out an application. Or, if you want to support our efforts in the KSQ community, but don't know anyone specifically…
Visit www.bestbracesbook.com and purchase a book! While you do have the option to request one for free, 100% of the proceeds from books purchased through Amazon will be used for the TFO Scholarship, which we will use to help offset the treatment of families who are in financial need but don't necessarily qualify for Smiles Change Lives.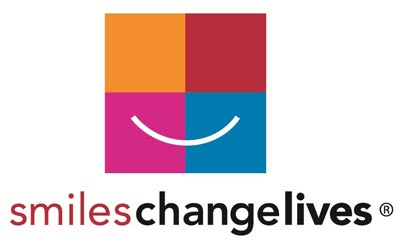 Shamrock and Murphy's Smile Scholarships
Everyone deserves to have an amazing smile, but, at TFO, we realize life sometimes throws unexpected curveballs or imposes it's own barriers to try and prevent that from happening.
We don't think that's right.
While our partnership with Smiles Change Lives can help a majority of families that need assistance, sometimes even that isn't enough. Some families are truly in need of orthodontic treatment but cannot qualify, while others are not able to afford even the low fees involved with Smiles Change Lives' program.
This is where our team, and especially Shamrock and Murphy, want to help. They both work hard to give all of their love and snuggles to anyone that walks in the door, without any judgment.
Therefore, it was only fitting to name our Smile Scholarship program on their behalf, as our way to also help without judgment.
Here's how it works: If a loved one in your family is undergoing an extenuating family crisis or financial circumstance and also has an urgent orthodontic need, fill out an application for a Smile Scholarship below.
As applications are received, we will assess the funds available in our Smile Scholarship bank, and, if approved, we will let you know how much we can contribute to help offset the costs of your orthodontic care.
Shamrock and Murphy's Smile Scholarships are possible because TFO automatically contributes a portion of every patient's orthodontic fee to a fund reserved for Smile Scholarships. The more patients we treat, the more patients we can help, and the more smiles we can spread around our community!
Click here to download an application.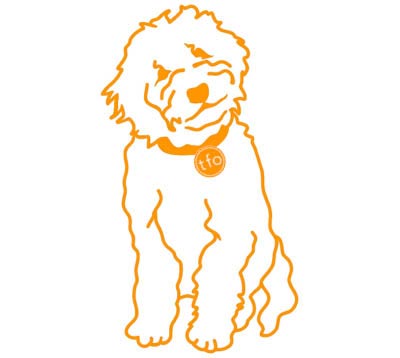 **Orthodontic consultations for braces or clear aligners are always complimentary for both children and adults.